It was about this time two months ago that Kay and I were in Paris. I was cycling up the Champs-Élysées to the Arc de Triomphe, to the conclusion of my solo Tour de France for Teenage Cancer Trust challenge. Kay was in the car following me. Today I find myself making plans to do it all over again in 2013, or more accurately, three times over. There are 3 Grand Tours and I always had it in the back of my mind to ride one of the other two – assuming my Tour ride went well.
As soon as I finished my ride around France Kay said she'd like to do the same again except next time around Spain – the Vuelta a España. I prefered the idea of riding the Tour of Italy – the Giro d'Italia. The trouble is 2013 is the 100th edition of the Tour de France and that makes it pretty special. Before this weekend there lay my dilemma, or it was a dilemma until I finally managed to convince myself that I could go one better (well, two actually) and solo ride all three Grand Tours in the same year.
So today sees the launch of my 2013 3 Grand Tours for Teenage Cancer Trust challenge. As things stand the plan is to start the Giro and Vuelta a week after the pros, and the Tour a week before them. Dates and routes haven't been released yet however the race distance is always about 3,500 km and last November it was announced that the centennial Tour will start in Corsica, the first time it has been there, and the island will host 3 stages before moving to the mainland, probably Nice.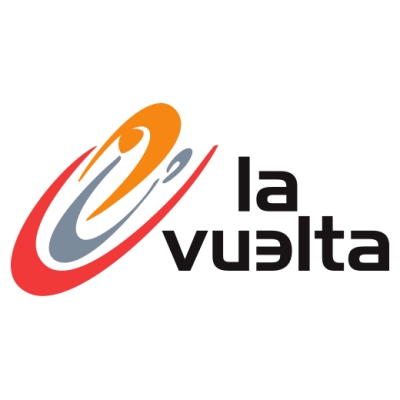 Although all the Grand Tours are 3 weeks long and about the same distance they each have their own unique challenges. The Giro is early in the year – the first week in May – which means the weather can have a significant impact, especially when the race enters the high mountains where snow still covers the ground. The Tour is held at the beginning of July and visits both the Alps and the Pyrenees where the climbs can be very, very long. While the Vuelta is considered by many to be hardest of the three, often including ridiculously steep climbs, most notably this year's edition of the race. And being held in August/September the Vuelta can also be very hot, and where there are hills and heat, there's usually suffering.
Kay and I learnt a lot travelling around France this summer; in planning, training and execution, so we're hoping to build on our successes and avoid the failures. This morning I launched this website/blog and this time I am going to maintain an online journal to keep a record of how, with luck, I came to solo cycle the Giro, Tour and Vuelta in the same year.